More experiances, less retrospective writing.
Changes notice, and the beating reaches out.
EXACTLY.
We don't need to be camping to bring our swag.
Back in '96 I was throwing tennis balls against bricks.
Say it ain't so, say that my part was played, chess to the chest, arm to the leg.
The rhythm was a dancer back then.
Snap.
Go Fish.
The elastic band strumming along, like water off a ducks back, the ground all shaky from the happiness eminating from inside Pandora's Box.
Kablooie.
News to me, news to them, but who knew it would all start happening again?
They repeat and rewind, be kind for a second, I'd rather a two handed weapon, deception, not the mother of a fuckup, but the lay down, situp, stomach crunch sipper cup.
Toddler's dream in technicolour, while adolescents use five cent coins to buy aluminum. They can't afford to try. They are always on drugs.
Step outside and live in the real world for once. Raise a kid amongst the slime, the crime, the dirty fits laying like jousting sticks of the gutter.
Some starve, some steal, some relax, some live off the land, some live off their fam, some stay silent, some stay violent.
Some bug out when the green turns out to be soylent.
Listen to my ego, the people in my head told them to turn it down a little.
One more laying against the wall, blindfolded smoking on an unfiltered Camel.
Obviously not royalty because I can't afford the lawyer's fee. I'm roaring out loud but the synapse exploded out the frame of the time lapse. If you're high then give yourself a cameo on 21 Jump Street.
Get it on like pair of Target jeans. Blue, black like the line at Centrelink. Opinions aren't like arseholes, opinions are like Amyl Nitrate, they open the arseholes up and let all the shit fall out. Let's get to the bottom of this once and forever.
Light the fuse.
Are you listening?
I TOLD YOU THAT IT WAS GOING DOWN, AND IT TOOK A BUNCH OF OTHER PEOPLE TO MAKE SHIRTS AND MUSIC ABOUT IT TO MAKE YOU REALISE.
Won't you come see about me, won't you just forget about me.
Baby, won't you believe me? All those floating bodies were for you.
All those broken jaws, low income healthcare cards, they were all for you.
Didn't you find out the message?
I hid it amongst your things when I threw them at the bus yesterday.
The mess of unsent letters floating slowly to the ground in the crisp morning air made me realise something.
When I look into your eyes, all I see is a cause for concern and a small black hole that bores me as it bores into the back of your head, when I, in turn, am bored back by the boring reflection of me looking at you.
Take it all away, leave the dismay and fury at the baseball pitch, we all have fucking work to do these days, so just shut the fuck up and get a grip on it all, for all our sake cob.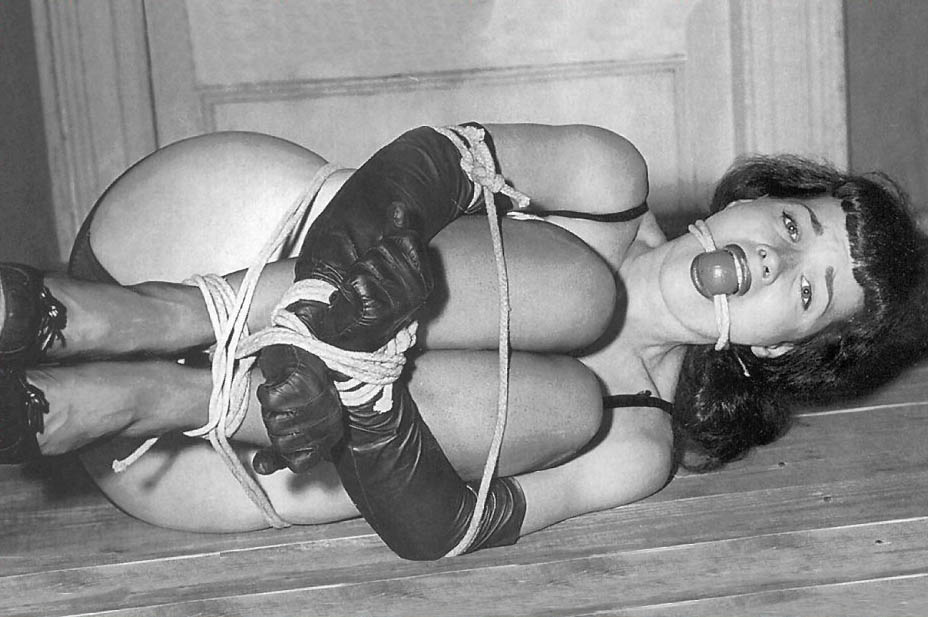 I cannot be fucked writing for the time being.
The devil has taken possesion of these idle hands for now, for whatever purpose he deems to be fit for such objects.
However, Bettie Page will do for now.
My fetish is other people's fetishes.