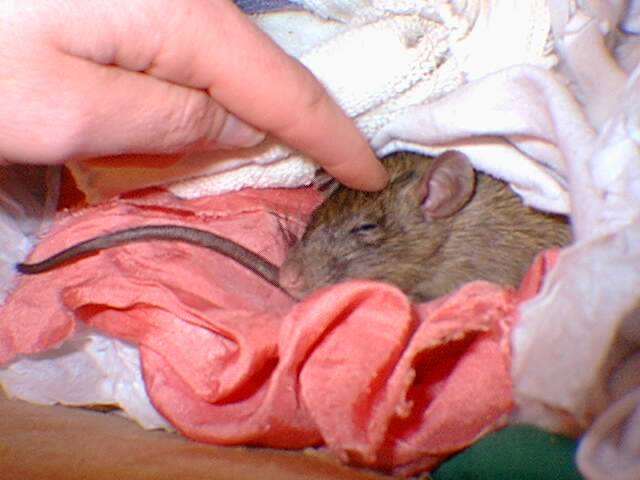 Dietary supplements only supplement my income. I burped up a mango flavour, but havent eaten a mango for two months now. It might be the antacids I ate a couple of minutes ago. If you haven't noticed, it's fucking hot.
I wrote this poem the other day.
I call it The Lonely Labia.
I want to play hide and seek in your cunt
Your cunt muscle
The thing that makes me come
That cunt
That fucking cunt
That thing I came out of
That I always come in
The cunt.
Listening to The Adicts after a handful of Jack and Jills.
Ironic?
Why do people want me to go outside and do things?
Why do I have a rent inspection on Thursday and my room is shot to shit?
Why is it too hot to clean, regardless of how many fans and evaporative air conditioners I have going at once. Pari has Coca Cola at his house. I only have water and ice. The walk isn't worth it. I should just ride trains all day.
Lets chalk that up for next heatwave, if you have consetty and 3.30 we can just sit on the train back and forth in air conditioning with a carton under the seat.
Bugle playing time, be back in a nondescript or known time frame.
Headed towards the light. If DMT is naturally released prior to death, give me Mother's little helpers and staring at the sun instead.
Trying to clean my houdio for the rent inspection is difficult.
I just got gash by taking medicine,
so many broken glass shards.
Keep in a cool, dry place.
EVERYONE KNOWS YOUR NUMBER
EVERYONE KNOWS YOUR SCENE
IF YOU THINK THATS ALL I GOT LEFT
WAIT FOR THE NEXT ZINE.